GUARDING AND PROTECTION SERVICES
Uniformed Security guards for high-profile, optics deterrence, or plain-clothed, undercover, discreet Agents for Executive/Close Personal Protection details available for in-house and Contract services.
Mitigate threats and reduce risks to your staff, site, or business with our fully trained Security Teams. Guards are trained to respond and reflect a broad spectrum of company Policies and Procedures from "Hands Off" to "Full Arrest" Directives.
Security Services:
Site Security
Event Security

Raves/Festivals/Weddings/ et al

Mobile Services
Emergency Call-Out Services
Air B n B Services

Noise Violations/Evictions

Private Security

Personal Protection/House Sitting

Process Serving
Rewards and Recognitions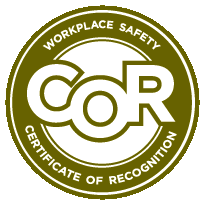 Benaiah Guarding is C-COR Certified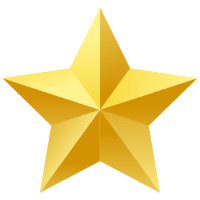 2020 and 2021 - Nominee, "RBC Women of Influence" Award
- Trina Vandermeer
2021 - Nominee, "Alberta Women Entrepreneur" Award
- Trina Vandermeer
Contact Benaiah Guarding today for a quote for your upcoming Event, Retail Loss Prevention, or Site Security requirements.